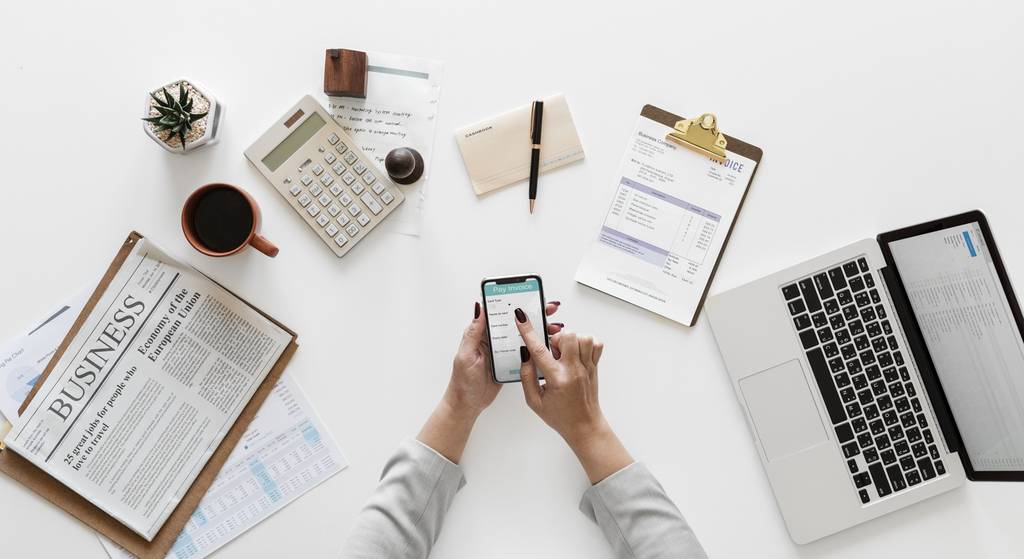 Are you looking for a vehicle for your company?
You don't know how long you will need the car?
You've come to the right place!
We offer rental of vehicles on individual terms. The rental period can last from 1 month to even 2 years.
---
Leave your details and we will contact you to submit an offer:
---
Why us?
We will provide the vehicle to any place in Poland
Cars no older than 2 years
We do not examine creditworthiness
Passenger cars and vans, from economy class to luxury class
Vehicle service included
Full insurance / Assistance package
No starting fee
With us, you do not have to be bound by a long-term contract as in the case of Leasing. The contract is extended every month.