Lokalizacja odbioru i zwrotu
Odkryj więcej
Sprawdź nasze inne samochody z naszej floty
Be eco! Drive eco!
Rentis Club is one of the results of the research and development project implemented by Rentis, financed by the National Center for Research and Development.
Join the club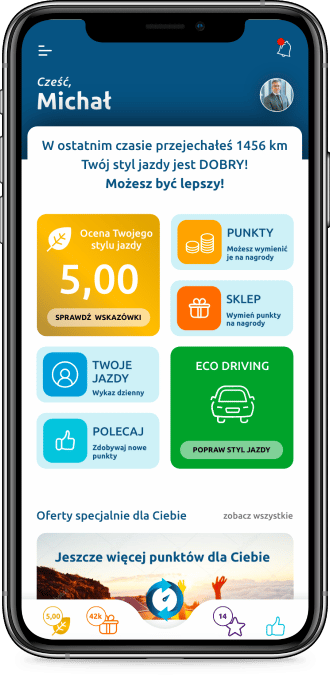 Check if you drive eco ...
Collect points and exchange them for great prizes!
Contact with the nearest department
Frequently Asked Questions
It is necessary to have a valid category B driving license for at least 1 year from issuing the Economy and Compact vehicle for rent, or 3 years for renting cars of all other classes. Signing the rental agreement should also show a valid ID or passport and have a debit and / or credit card to secure the deposit.
The deposit, i.e. the amount to secure any settlements of the rental company towards the Lessee. The deposit is secured in the form of a pre-authorization on the payment card. For the Family, Premium, SUV Premium, Luxury, SUV Luxury car classes, two cards are required, one of which is a credit card.
You can pay for the car reservation by on-line transfer before renting (temporary unavailable), or with a payment card on the spot before signing the contract.